OFFICE FURNITURE FINANCING
Don't Let Budget Constraints Limit Your Office Design Aspirations
Your Dream Workspace Within Reach
Furniture is an important investment for a company. A sound, attractive and luxury furniture assures lasting impression on visitors and employees alike. However, a piece of worthy furniture may not come easily, it asks for a good amount of money from the employers. Some owners are able to pay the cost while others are not able to do so. For such business owners, there are a number of Office furniture financing in Vancouver to fulfil their desires for an attractive looking designed furniture.
Before you choose your office furniture, you need to familiarize yourself with certain tips on choosing furniture. There are a number of factors that determine the overall cost of your order. For instance, it involves the type of material, the style, the design and quantity of furniture.
We understand the needs and wants of our clients and try to accommodate them as much as possible. For this, we have come up with few financing options for customers who, they are as follows:
Six months without payment.
This package involves no payment for a full six months after you have purchased your furniture. The six months begin from the day you take delivery of your new furniture. The best part of this package is, you will be charged no interest as long as you have paid your card off by the end of six months. Does this package attract your interests? If yes then contact us today but if not, do not worry we have more options for you.
Twelve months of equal payments.
In this package, you only make payments when your furniture is delivered and the first payment will be due within 30 days of your delivery. The amount financed is divided by 12 months to arrive at your equal monthly payments. This package also includes the best part that is there is no charge as long as you make each monthly payment
If you think we are the right choice for Office furniture financing in Vancouver, feel free to contact us anytime.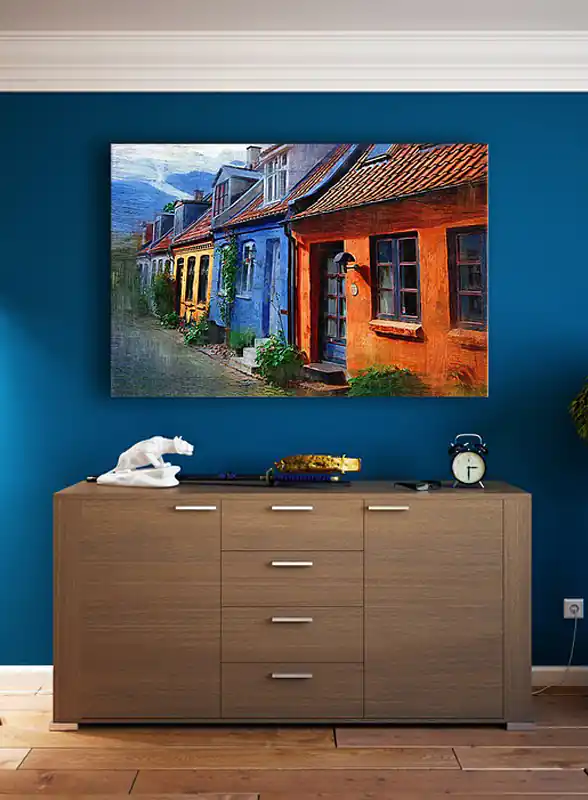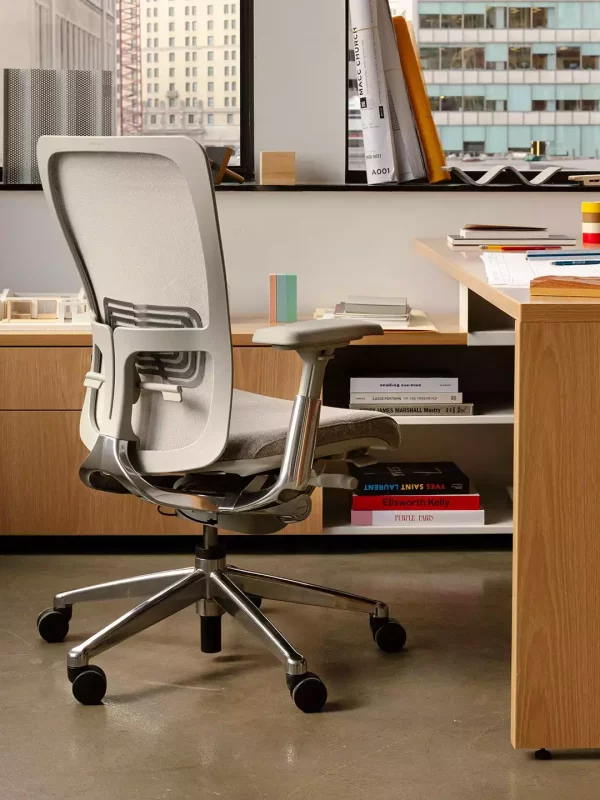 We like to think of our Clients as Partners.
Collaborating towards mutual success: Our approach to client relationships. We don't just serve clients, we build partnerships. Together, we achieve success.
Transform Your Space With a Customized Quote