Office Moving Services in Vancouver
Your Partner in Stress-Free Office Moves
Seamless Office Relocation at Your Service
With our moving management experts, you can sit back and relax while we safely and efficiently plan and execute your office move.
We take care of all the details, so your move goes smoothly and you can get back to work as soon as possible.
Are you are planning a move to a new office or need help moving your office furniture?
M&E Business Furnishings is a trusted name with the expertise and experience to help you move your office furniture in the most efficient, effective way possible. We offer competitive rates, paired with top-notch local service.
Relocating an office can be a difficult task. Get in touch today for a free move consultation and estimate.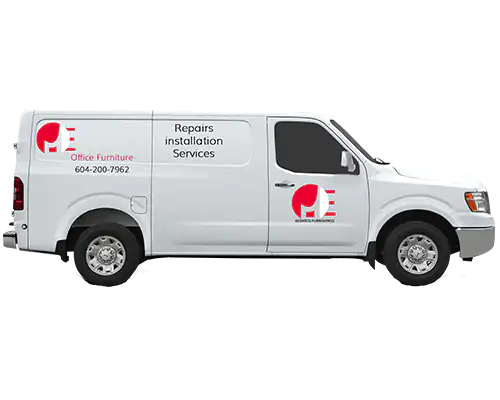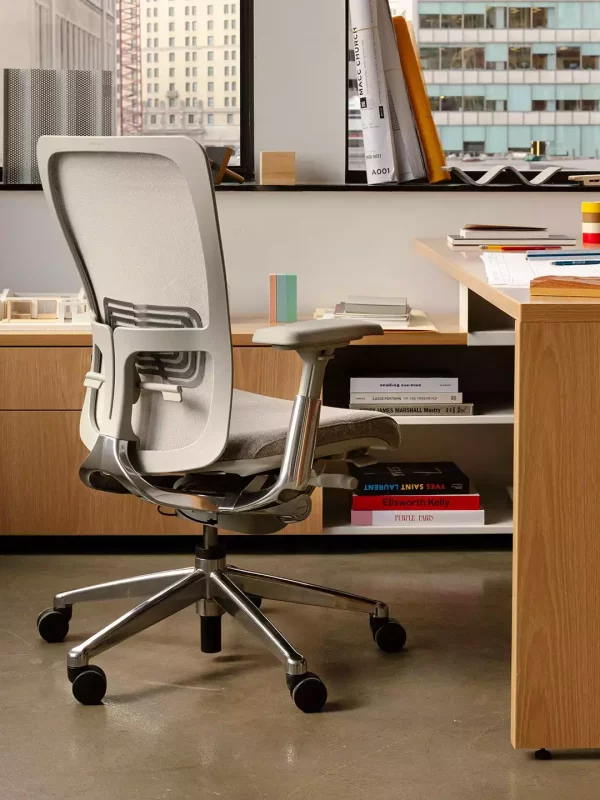 We like to think of our Clients as Partners.
Collaborating towards mutual success: Our approach to client relationships. We don't just serve clients, we build partnerships. Together, we achieve success.
Transform Your Space With a Customized Quote