DESIGN AND SPACE PLANNING
Maximize Your Space With Expertly Designed Floor Plans.
2D/3D DESIGN LAYOUTS & VISUALIZATION
Using modern technology, our design layout team will generate 2D and 3D plans for your space, allowing you to experience it from every angle.
Using AutoCAD compatible software our team will layout a 2D floor plan that incorporates all your requirements; the two-dimensional drawings are then brought to life as three-dimensional visualizations, allowing for an improved understanding of your space.

Once finalized and approved by you, we begin the production process.
we pride ourselves on delivering high-quality, detailed designs that accurately reflect the needs and specifications of our clients. We understand that every space is unique, which is why we take a personalized approach to every project we undertake. With our expertise in 2D and 3D design layouts, you can rest assured that your space will be optimized for maximum functionality and visual appeal.
Contact us today to learn more about how we can help you transform your space.
FROM CONCEPT TO CREATION,WE BRINGS YOUR OFFICE TO LIFE.
THE DESIGN LAYOUT PROCESS
As a first step, our design layout team assesses the size of the space and gets an understanding of what you are looking for.
Our experienced design team will assist you in the planning of a suitable and efficient workspace.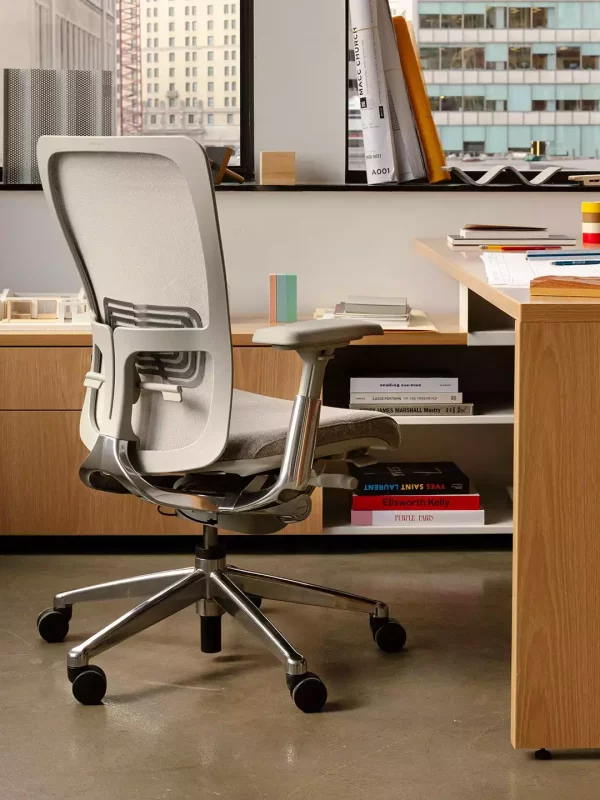 We like to think of our Clients as Partners.
Collaborating towards mutual success: Our approach to client relationships. We don't just serve clients, we build partnerships. Together, we achieve success.
Transform Your Space With a Customized Quote