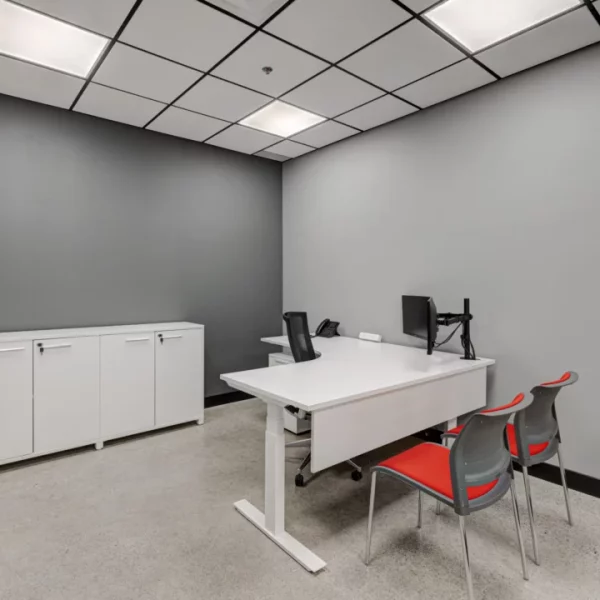 Truly Reliable & Trustworthy
M&​E Business Furnishings is a local furniture Dealer since early 2006, based in Vancouver, British Columbia having showrooms in Port Coquitlam and Surrey.
Specializing in new, used, refurbished and custom office furniture solutions. We represent a list of local, foreign manufactures and local mill-works in order to help Clients in Canada & USA find the right furniture solutions that best work with their budgets.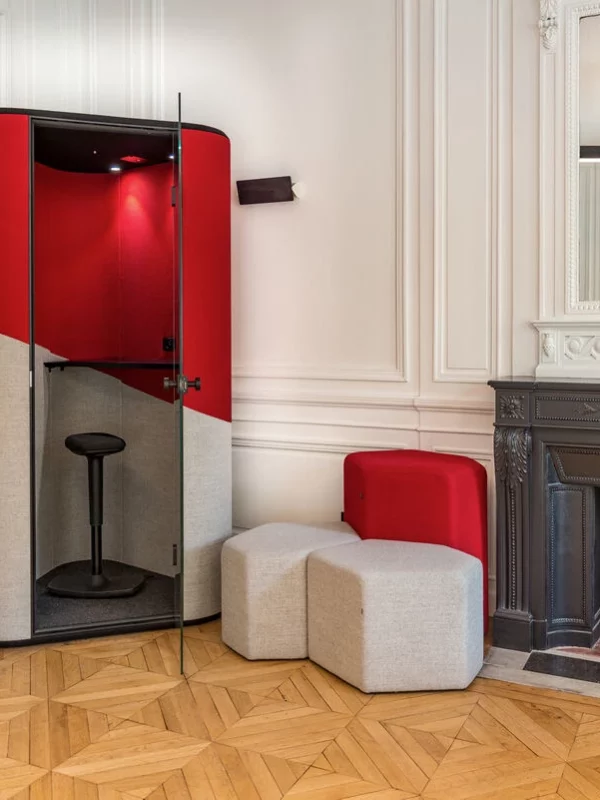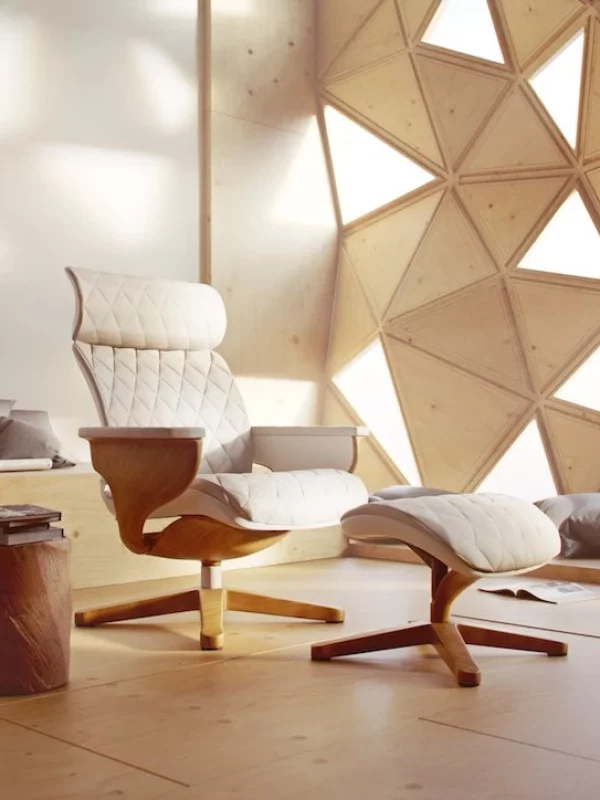 We like to think of our Clients as Partners.
Collaborating towards mutual success: Our approach to client relationships. We don't just serve clients, we build partnerships. Together, we achieve success.
Transforming Workspaces with Innovative Office Furniture Solutions
Our vision is to be the leading provider of innovative and functional office furniture solutions that transform workspaces into inspiring and productive environments. We believe that the furniture in your workplace should not only be stylish and comfortable, but also functional and adaptable to meet the ever-changing needs of modern businesses.
To achieve our vision, we are committed to staying ahead of the curve in terms of design and technology, and providing our customers with the highest level of service and support.
We believe that by helping our clients create dynamic and efficient workspaces, we can contribute to their success and growth, and make a positive impact on the wider business community.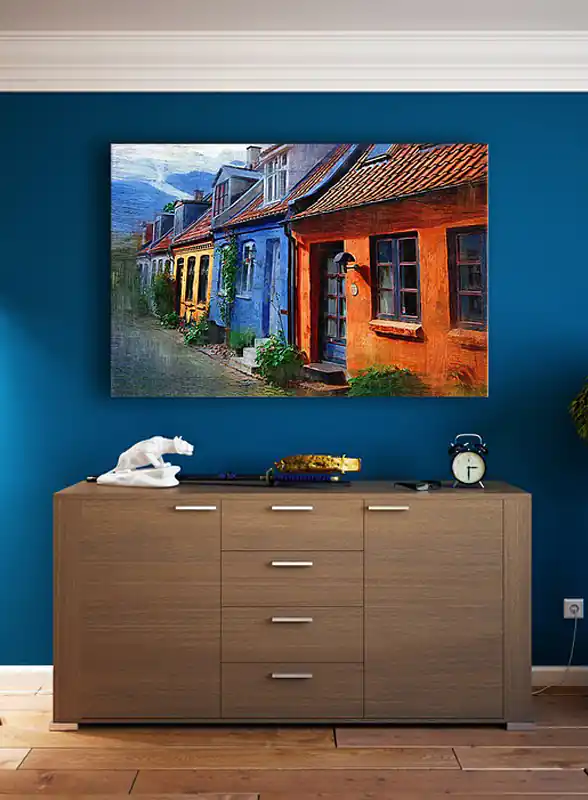 Transform Your Space With a Customized Quote