TRULY COMFORTABLE & ECONOMICAL
Office Furniture BuyBack Programs M&E Buys / Sells / Trades High Quality Lightly Used Office Furniture.
If you have surplus Lightly Used Office Furniture from Haworth, Herman Miller, Knoll, Steelcase, Teknion… or other High-Quality Office Furniture manufacturers
Please include product list with quantities, floor plan and photos of the product (if available). E-mail: info@meimport.com 
We Will Be Happy To Arrange For Pickup or Delivery of Your Furniture
Exceptional After-Sales Service M&E fully supports all manufacturer warranties on New Office Furniture, and offers a M&E optional Limited Warrantee on our Used & Expertly Refurbished Office Furniture. We guarantee exceptional after-sales service, and proudly stand behind every piece that we sell!
If you ever have a question just call M&E team at 604-200-7961 for friendly, fast, efficient, expert professional service.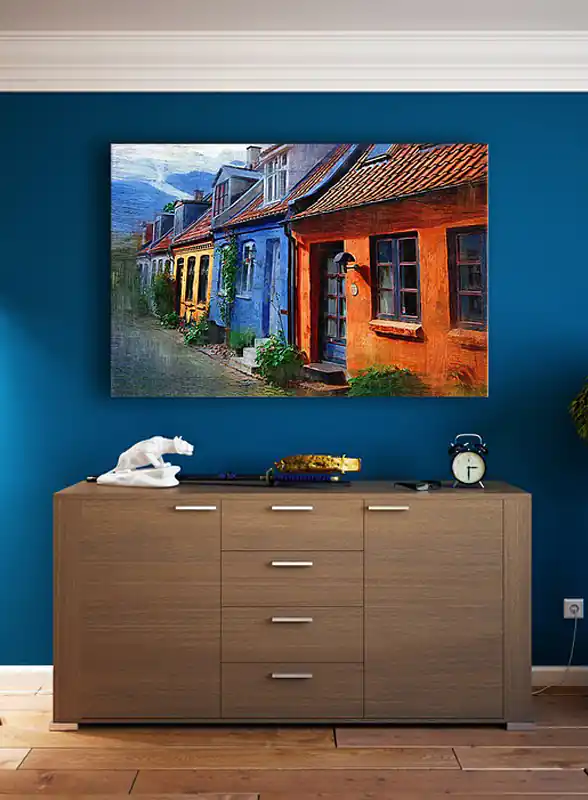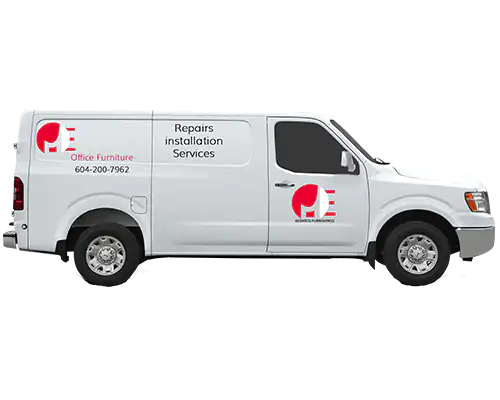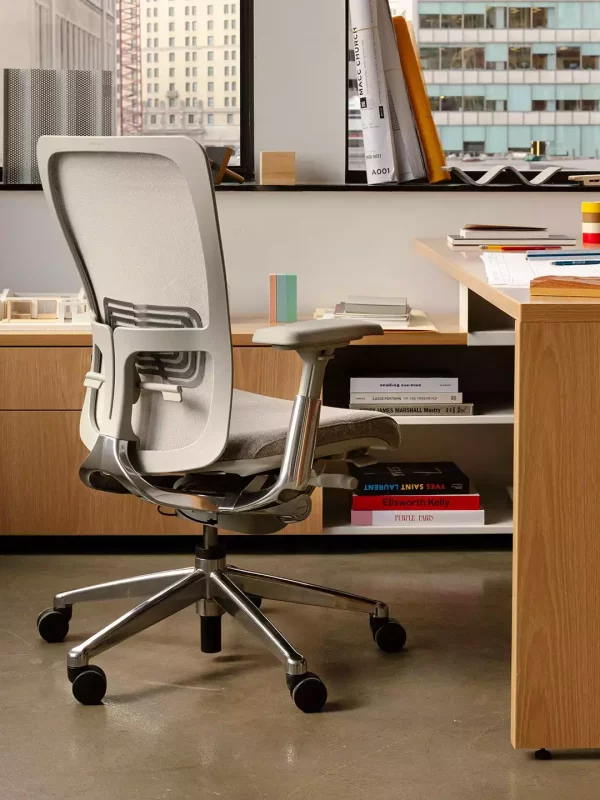 We like to think of our Clients as Partners.
Collaborating towards mutual success: Our approach to client relationships. We don't just serve clients, we build partnerships. Together, we achieve success.
Transform Your Space With a Customized Quote