Flexible Workplace Solutions
OFFICE FURNITURE AND EQUIPMENT RENTAL
We provide the ideal office environments for small, medium and large size business.
Whether you're seeking to conserve financial resources, respond to rapid growth or meet an unexpected temporary need, Storr has the products and resources to develop a rental solution that's right for you.
We can custom-tailor a rental program that gives you all the flexibility you need at a cost you can afford. Whatever your long or short-term furniture needs, M&E Office furniture rental in Burnaby program has the products and the flexibility to respond quickly and cost-effectively.
Products currently available from our rental program include: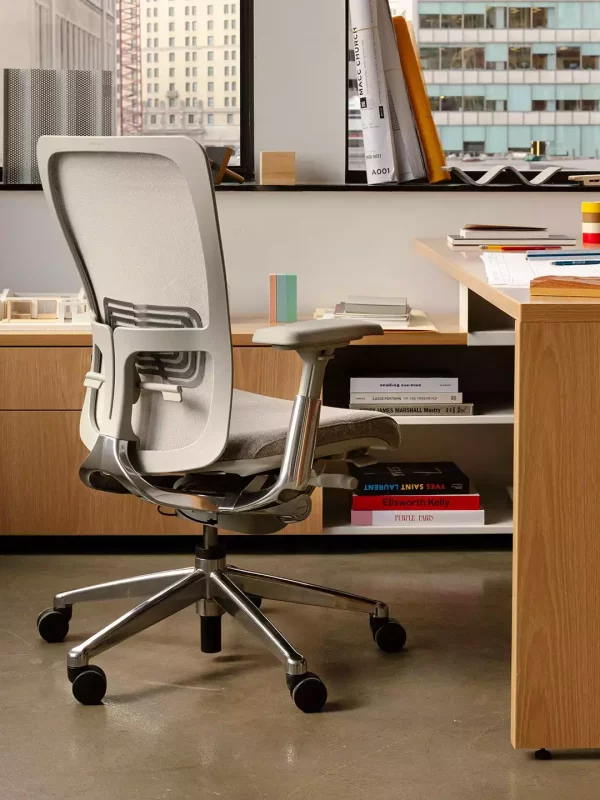 We like to think of our Clients as Partners.
Collaborating towards mutual success: Our approach to client relationships. We don't just serve clients, we build partnerships. Together, we achieve success.
Transform Your Space With a Customized Quote