Bringing Your Office Furniture Back to Life
We Give Your Office Furniture a Second Life
When furniture is maintained to the highest standard, people can perform at their best. We offer on-site and off-site repair services for your commercial furniture.
Here are examples of common repairs:
broken or stuck drawer
lock that does not function
chair mechanism or hydraulic cylinders that needs replacing
chair castors that need replacing
desks, workstations or file cabinets out of alignment or need to be levelled
panels systems, workstations that need to be adjusted or maintained
Contact us today for competitive rates paired with the best local service in the industry.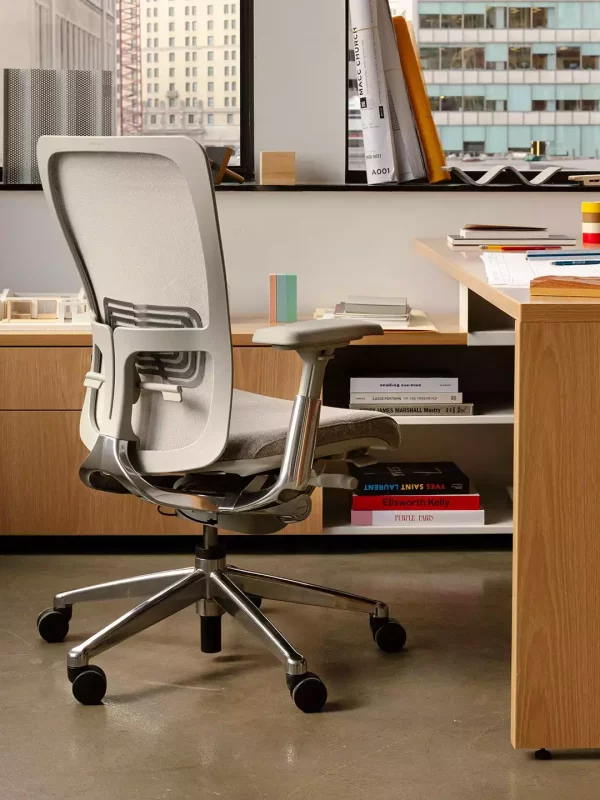 We like to think of our Clients as Partners.
Collaborating towards mutual success: Our approach to client relationships. We don't just serve clients, we build partnerships. Together, we achieve success.
Transform Your Space With a Customized Quote