FURNITURE INSTALLATION & RECONFIGURATION
Office Furniture Value Optimization Services
If you're in need of Furniture Delivery, Assembly, Cubicle Installation Service or Corporate Moves,
Our team of experts can make furniture installation and reconfiguration hassle-free. We have extensive experience with all major brands, including Teknion, Steelcase, Haworth, Herman Miller, Maxon, Global, Mayline, Artopex, Lacasse, HON, Allsteel, Knoll, and many more.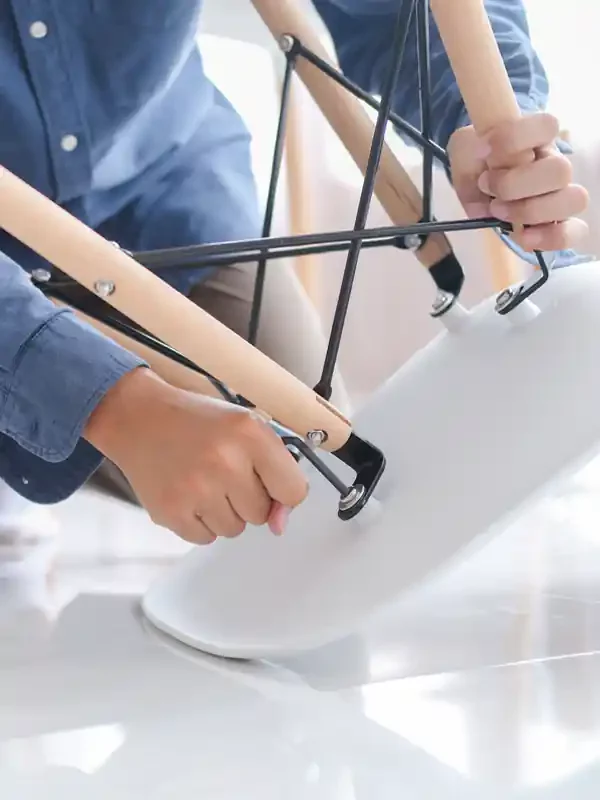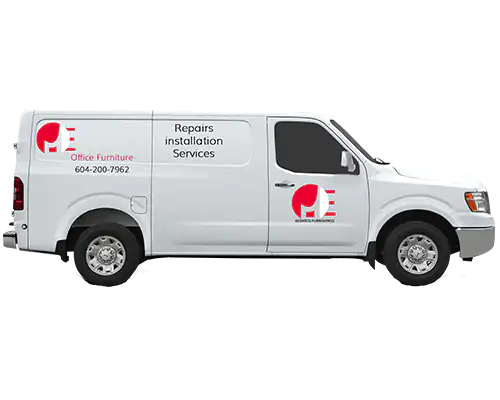 Office Furniture Value Optimization Services
ASSEMBLY DELIVERY & INSTALLATION SERVICES
Our Office Services include expert Office Furniture assembly in Vancouver. From Chairs & Desks to even the most complex Office Cubicle Systems, M&E Business Furnishings – partners with Egcorner Enterprises Furniture Installation Team can provide Professional Delivery, Assembly, & Installation of Your Office Furniture At Your Office – Anywhere in Western British Columbia!
We understand the importance of timely and efficient services when it comes to office furniture installation. That's why we have a team of highly skilled professionals who are trained to handle any furniture assembly and installation job with precision and care.
RECONFIGURING YOUR OFFICE LAYOUT
Expert Wood Furniture Repair, Refinishing, Partitions, Panel Cleaning & Full Restoration Services: M&E Business Furnishings Wood Furniture Repair, Refinishing, & Restoration Experts understand how to bring Your wood furniture back to life. Whether you need enhancement, refinishing, or full restoration we can offer dramatic results, restoring new life into Your wooden furniture.
OFFICE FURNITURE RECONFIGURATION
Our office furniture installation and reconfiguration services make your old office feel new again.
Looking to give your office a new look? Consider refurbishing and rearranging your existing furniture – it can be an affordable way to boost employee morale and productivity. At M&E Business Furnishings, we specialize in refurbishing office furniture in Surrey and creating cost-effective design plans that make old furniture feel new.
So why choose us to refurbish and reconfigure your furniture? With over 30 years of combined experience in the office design field, we have the expertise to transform your space. We reconfigure, refurbish, and rejuvenate offices in Vancouver every single day, and we also provide cubicle installation services in Surrey.
When you work with us, we'll collaborate with you to understand your unique needs and preferences. We'll discuss what works, what doesn't, what fits in your budget, what fits in your schedule, what fits in your space, and what fits with your office culture.
We understand that time and money are precious resources, especially in Vancouver. That's why we do everything we can to make your refurbished office furniture project as efficient and cost-effective as possible. Our clients demand the best from us, and we demand the best from ourselves. So trust us to provide top-quality furniture installation services that will breathe new life into your office space.
What office furniture installation reconfiguration services does M&E Business Furnishings offer?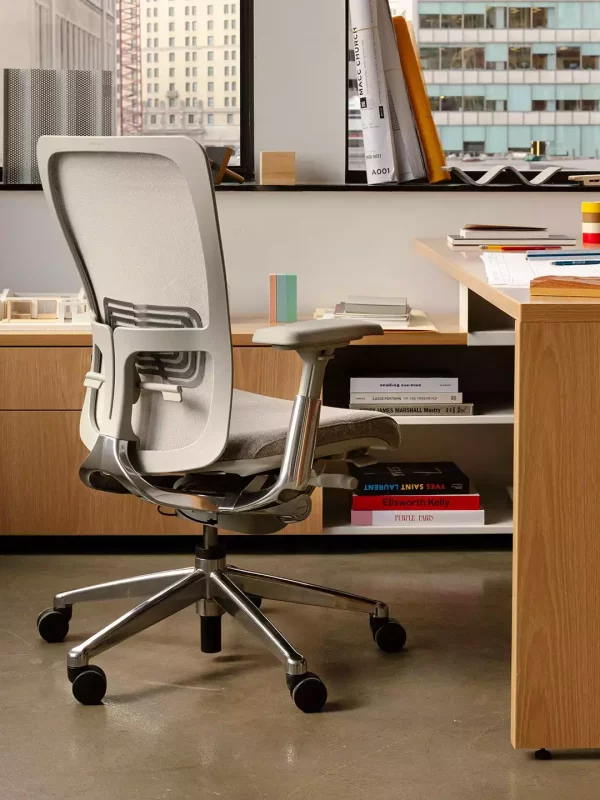 We like to think of our Clients as Partners.
Collaborating towards mutual success: Our approach to client relationships. We don't just serve clients, we build partnerships. Together, we achieve success.
Transform Your Space With a Customized Quote